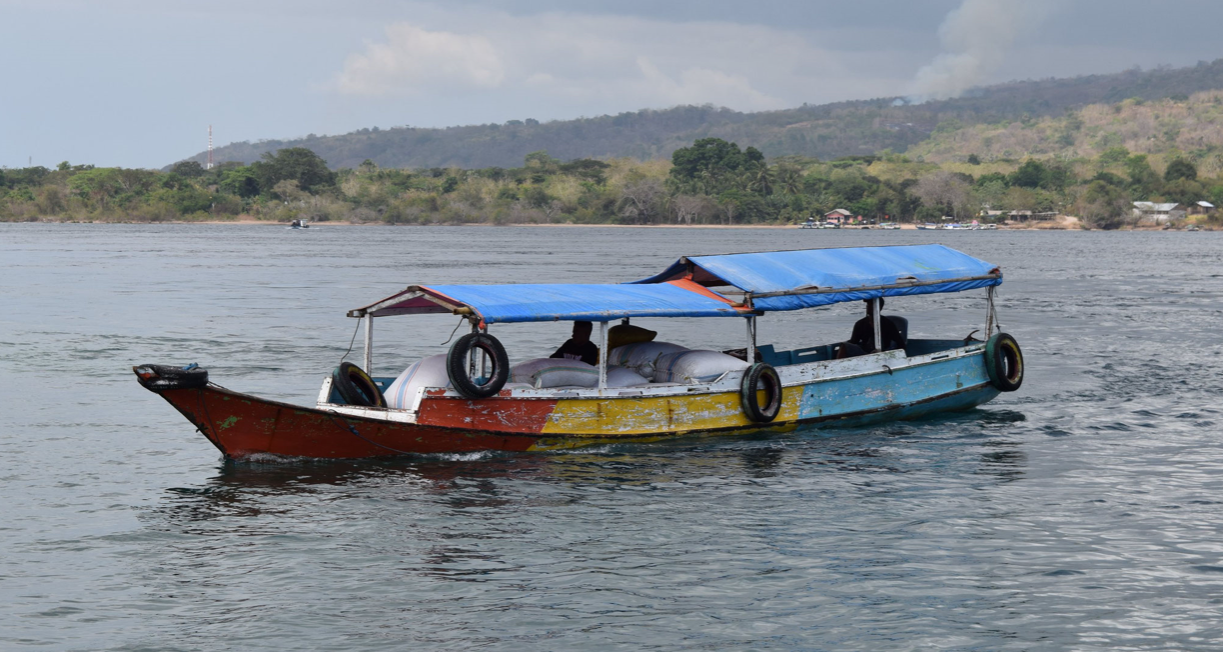 FMO has approved funding for conducting ESIA / AMDAL study Tidal Power Plant Larantuka
The funding objective is to carry out an ESIA/AMDAL study for Tidal Power Plant Larantuka, Indonesia to be financed from Project Development Facility. ESIA/AMDAL is a combination of the Indonesian environmental impact assessment process (AMDAL) and an environmental & social impact assessment (ESIA) according to IFC Performance Standards.
FMO aims to support the Dutch company Tidal Bridge BV with the development of a bridge between the islands of Flores Timor and Adonara in the region East Flores, Indonesia. The Tidal Bridge will improve the standard of living and the self-sufficiency of the region, by providing easier access to markets, healthcare and education and by generating renewable tidal energy.